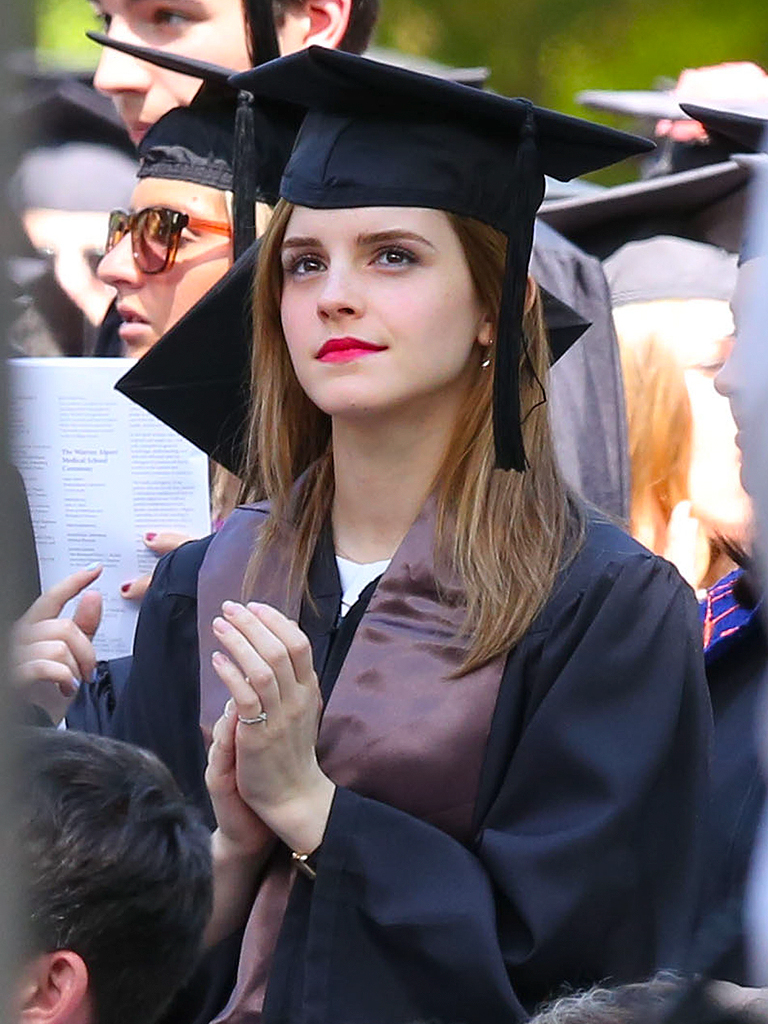 I am in the fourth year of university, and I only have to study one more year to (finally) graduate. I don't know very well what I'm going to do when that day arrives, but I do have some plans.
I'd really like to work in a mass media like El Mercurio or La Tercera or in a TV channel , but I am not sure if this is the best option, because the pay is not so good for journalist. Because of that, I think a good idea could be work in a big company in its communication department.


Another thing that I really want to do is to get a Master Degree in Digital Journalism. On top of that, I want to have my own startup media company, given that the environment allows to put websites online to deliver content to different audiences.
Also I would like to travel and get to know other countries and their cultures starting with Latin America, but for that you need a ton of money so it's more a vacations plan than a living one.
Those are the things that I would love to do in the near future after getting my degree. What about you? Leave your plans in the comments section below.